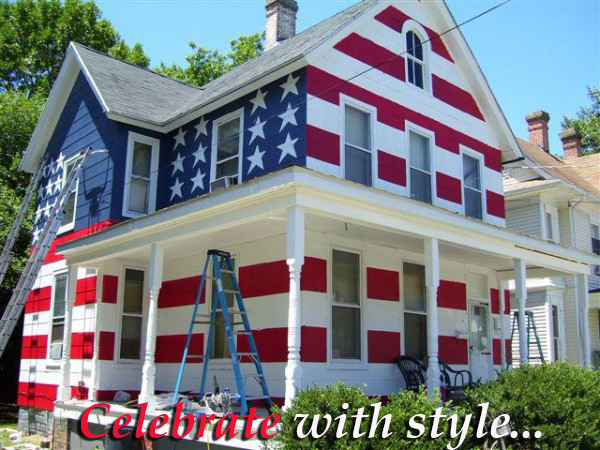 All Habitat Wake offices and ReStores will be closed on Saturday, July 4th in observance of Independence Day!
May you all celebrate this 4th with friends, family, and those close to you!
Independence Day, commonly known as the Fourth of July, is a U.S. federal holiday celebrating the adoption of the Declaration of Independence on July 4, 1776. The Declaration was the declaring of our independence from Great Britain.
Congress established Independence Day as a holiday in 1870, and in 1938 Congress reaffirmed it as a paid holiday for federal employees. Today, communities across the nation mark this major midsummer holiday with parades, firework displays, picnics and performances of "The Star-Spangled Banner" and marches by John Philip Sousa.
Topics:
Topics