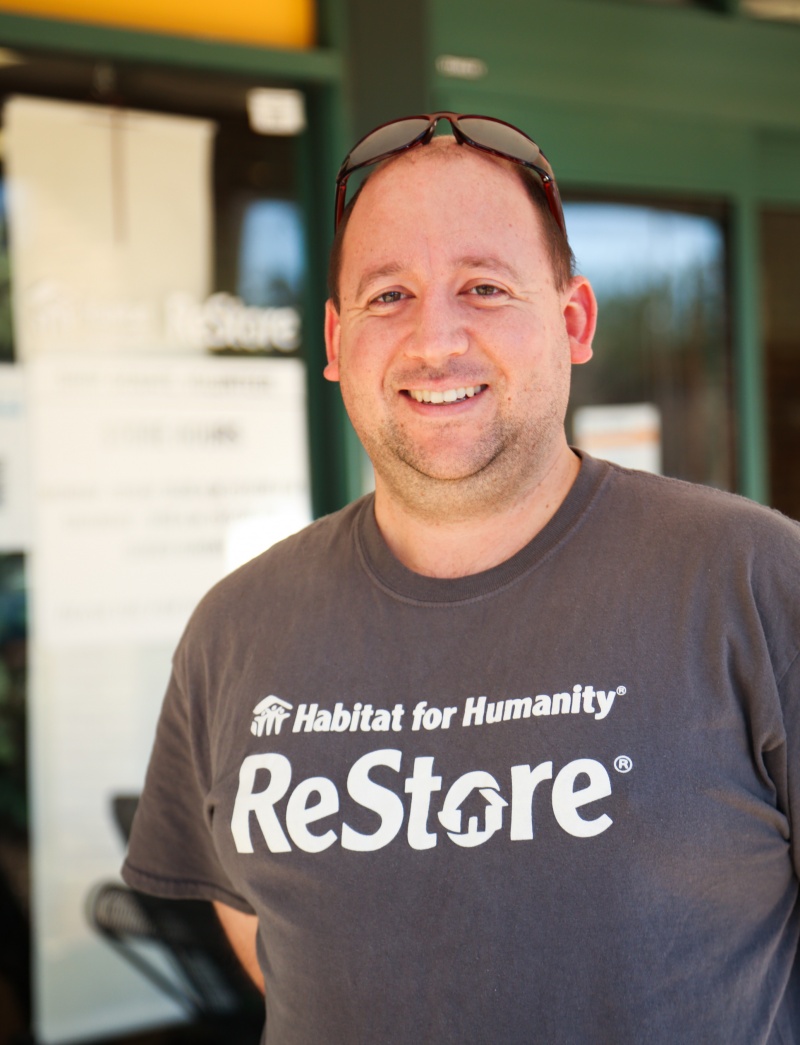 This post is part of a series to help you get to know the many faces at the Habitat Wake ReStores. Check back every other Monday to meet a new face and read a little about the people who make up our great team.
Name and Title: Brad Reed, Apex ReStore Manager
Home town: Columbus, NJ
Current town: Cary, NC
When did you start working at Habitat Wake? June 2015, and took a break last spring before returning this month, August 2017.
What is your favorite thing about working for Habitat? Building our community.
What does your typical work day look like? Engaging with the community to help Habitat's mission to build affordable homes.
What do you do in your spare time? Spend time with family, fly fishing.
Do you have any pets or children? Wife: Jenn. Kids: 17 month-old daughter (and another one on the way!). Dogs: Marlie, a chocolate lab, and Ralph, a pug.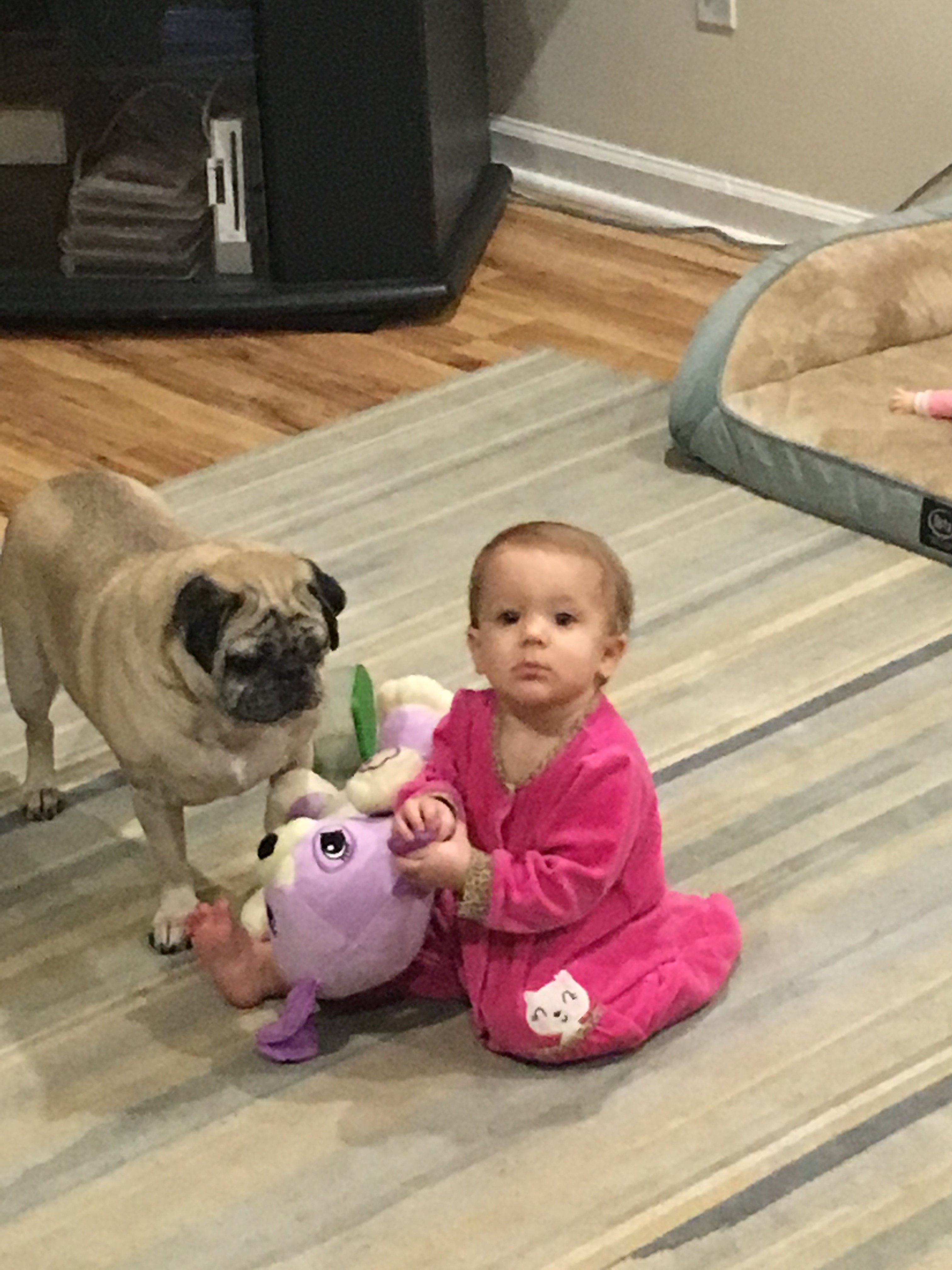 Favorite meal: Anything grilled
Favorite sport (to play or to watch, or both): Fly Fishing
Dream vacation: Fishing the flats of Christmas Island
Favorite movie line: "Gentlemen, you can't fight in here! This is the War Room!"- Dr. Strangelove
Topics:
Topics