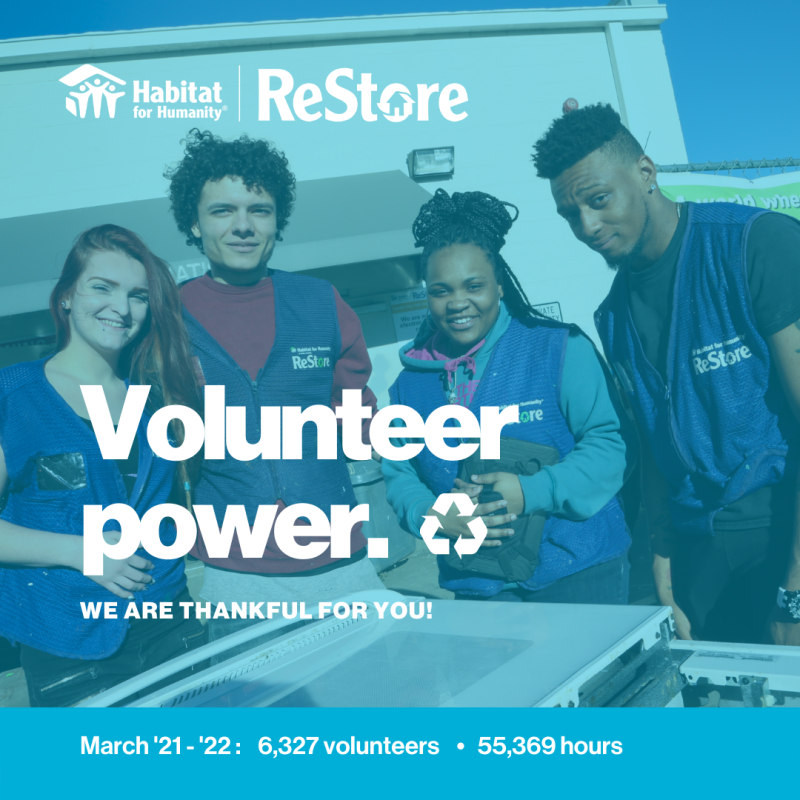 The Triangle ReStores are powered by volunteers, and we want to use Volunteer Appreciation Week to shoutout some very special team members! 
Meet the small donations team at the Durham ReStore!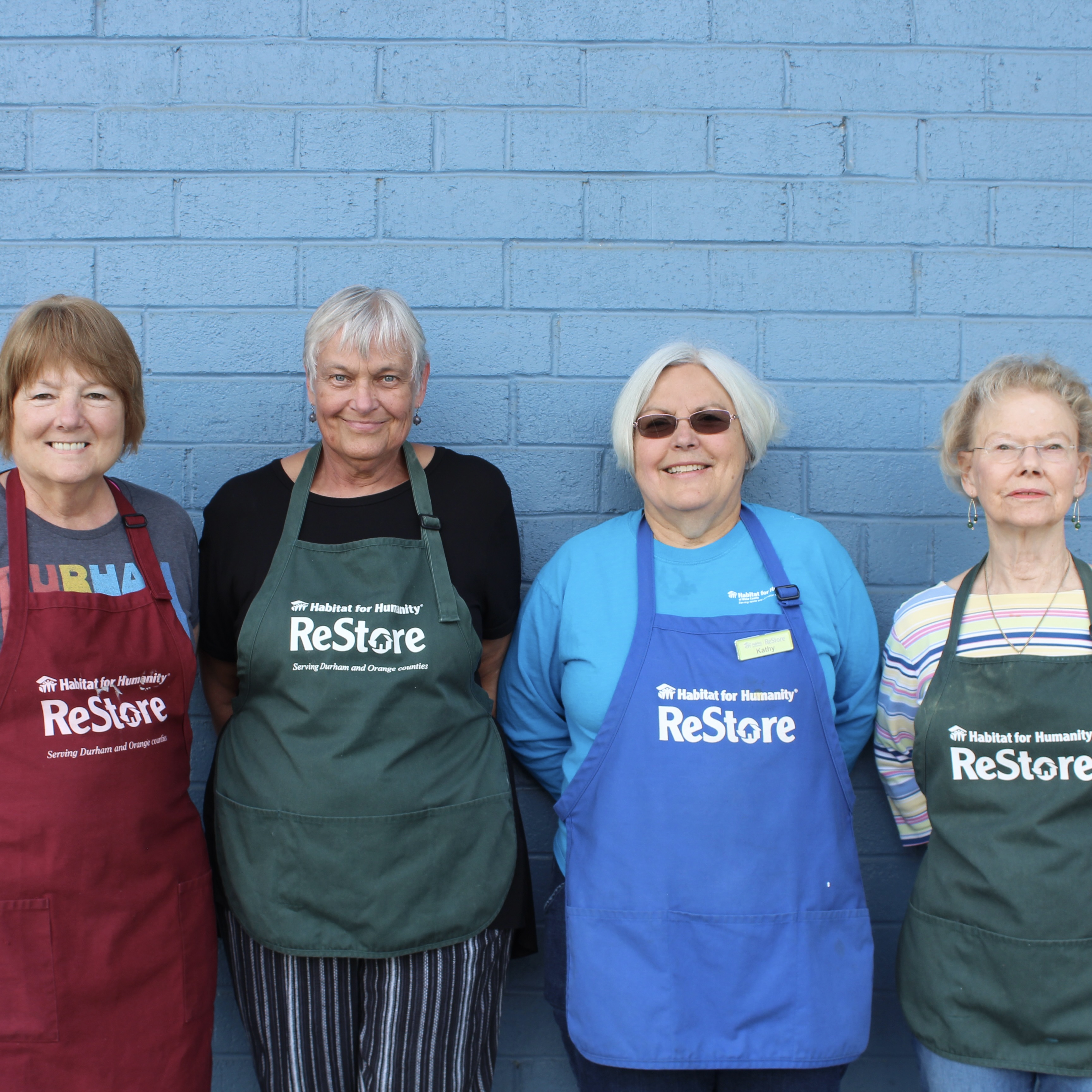 The small donations volunteer team at the Durham ReStore is responsible for cleaning, pricing, and stocking framed pictures, knick-knacks, dinnerware, holiday items and more. The team is made up of veteran volunteers who have been there for 20 years, Cathy and Liz, and newcomers who started a few months ago, Joyce and Patti!  
As with any team there are different roles. Volunteers wear one or multiple hats -- detective, pricer, cleaner and merchandiser, while also providing customer service. Detectives ask themselves, "what is it and what can I get for it?" Cleaners know bright and shiny donations sell better than dusty and dirty items, while merchandisers know keeping them in their assigned section means shoppers can easily find what they are looking for. 
Small donations, big sales! 
The team size has changed over the years, ranging anywhere between five and 15 volunteers, but what hasn't changed is their impact. Their processes have resulted in 15-20 percent of the stores' annual total sales coming from home goods and decor!  
What keeps them coming back? 
This year, they've collectively logged 1,100 plus hours. When asked why they keep coming back they all agree: great people, great treasures and of course, the mission. 
The proceeds from the ReStores go to benefit Habitat's mission of building homes, communities and hope.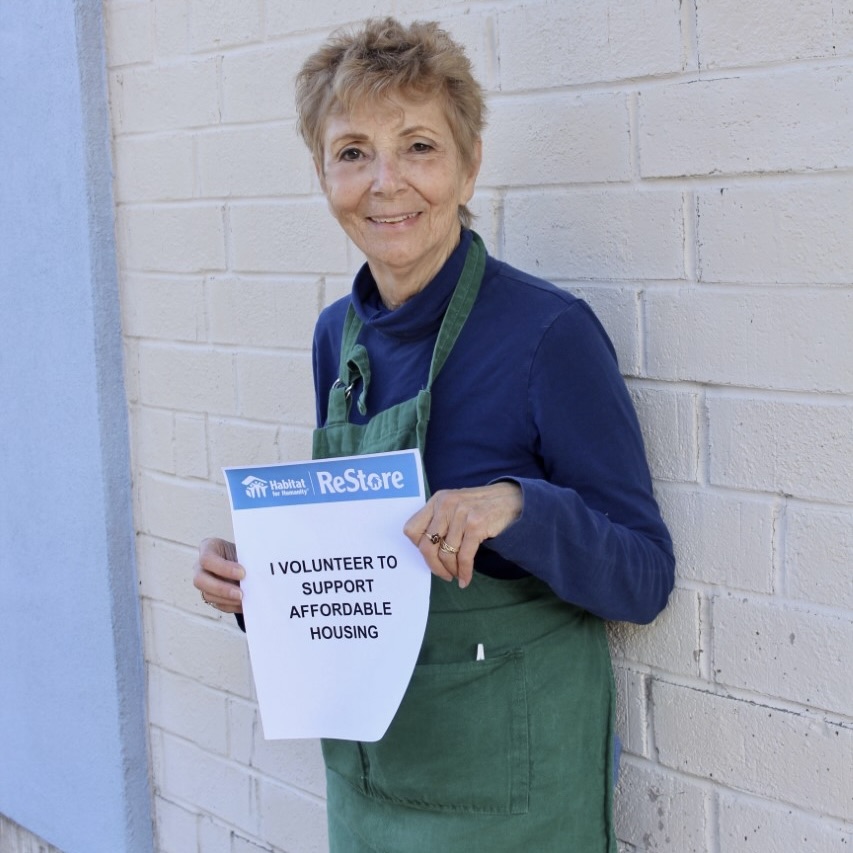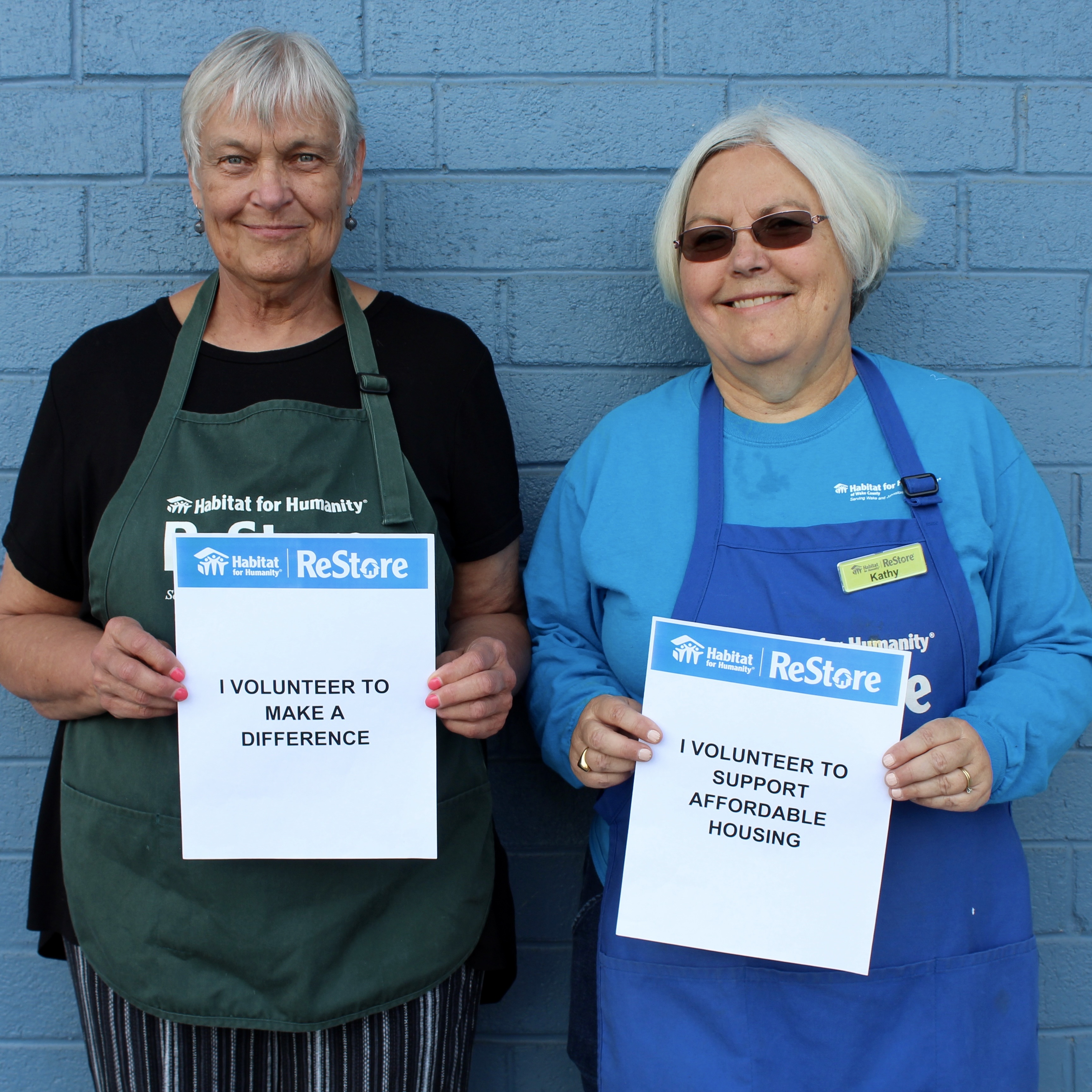 "Everyone's willingness to work together as a team, love and respect for each other, and getting the job done on a daily continuous basis for a larger overall picture of helping the community, people, and environment," small donations volunteer Mary says.  
When asked what the team means to him, Durham ReStore manager Luis Torres says,  "Teamwork makes the dream work. We could not do what we do without them." 
The small donations team at the Durham ReStore is made up of several dedicated volunteers: Alice, Carol, Cathy, Joan, Joyce, Kathy, Liz, Lou Anne, Marilyn, Mary, Renie, Sally, Shelley, Stephanie and Suzy. Thank you for all that you do!