The Glenwood Store is hosting another silent auction! During this time, customers can come in and bid on unique items. Date: Friday, March 24th – Friday, April 7th Location: 8009 Glenwood Ave, Raleigh The nitty gritty:
You must come into the store to make your bids in person. None will be accepted over the phone, online, or via social media.
To bid, first register for a bidder number by filling out a quick form.
Once you have your bidder number in hand, bid away! Please be mindful of minimum increases. You can bid as many times as you want and on as many different pieces as you want.
When the auction concludes we will contact the winners to please come pay and collect their pieces within two business days.
All proceeds benefit Habitat Wake's mission to build affordable homes in Wake County. We appreciate your support!
Item #1: Chest with Tray Starting bid: $25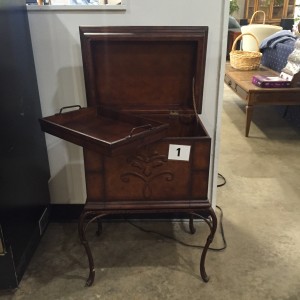 Item #2: Colonial Revival Secretary Starting bid: $400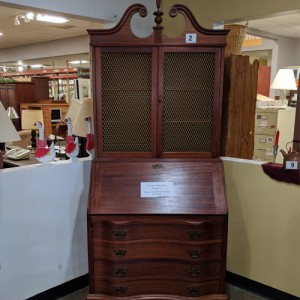 Item #3: Painted Butter Churn Starting bid: $30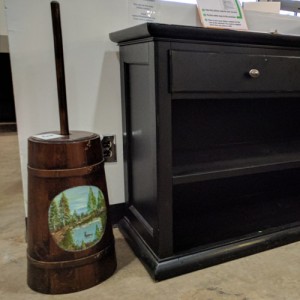 Item #4: Antique Boot Remover Starting bid: $8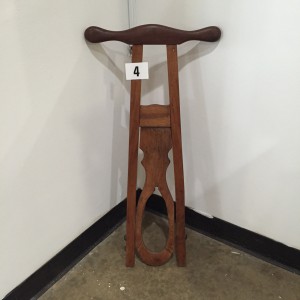 Item #5: Boy Scouts Scouting Hatchet (1948-1960) Starting bid: $30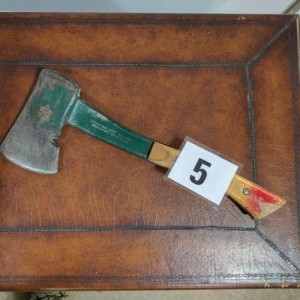 Item #6: Vintage beaded purse Starting bid: $3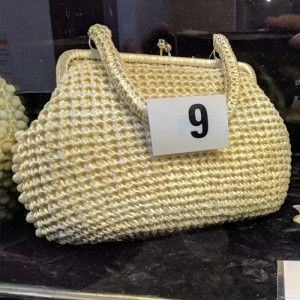 Item #7: Royal Albert Cake Stand Starting bid: $5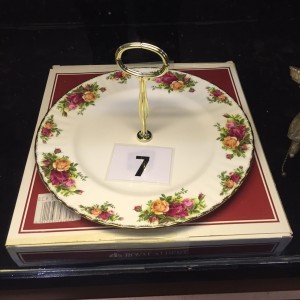 Item #8: Coalport Flower Figurine Starting bid: $3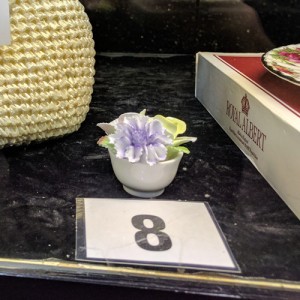 Item #9: Copper Kettle Starting bid: $10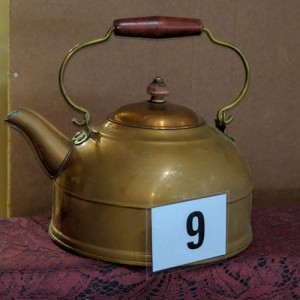 Item #10: Dog Rocking Horse Starting bid: $40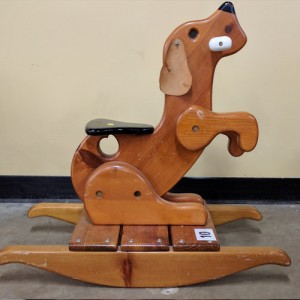 Item #11: Antique Electric Sconce Starting bid: $8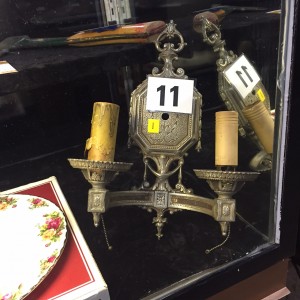 Item #12: Copper Mixing Bowl Starting bid: $20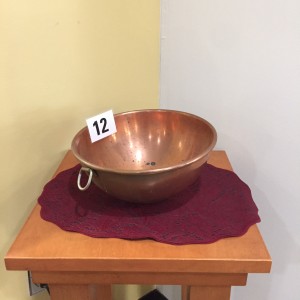 Item #13: Asian-style lamp set Starting bid: $35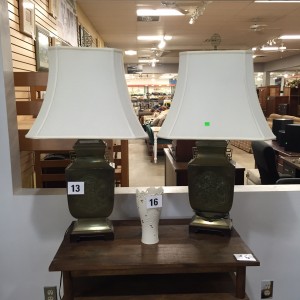 Item #14: Polaroid One Step 600 Starting bid: $20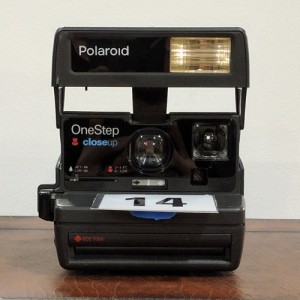 Item #16: Lenox Cherry Blossom Vase Starting bid: $6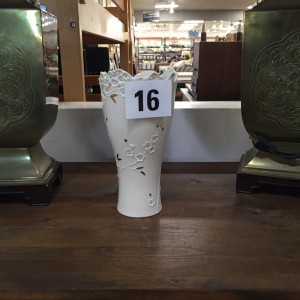 Item #17: ZGallerie Brooklyn Bridge Framed Art Starting bid: $40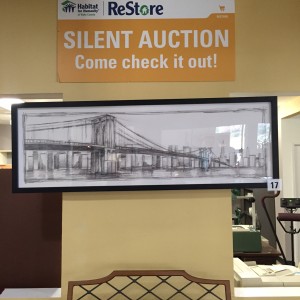 Item #18: Vintage Industrial Shelving Starting bid: $30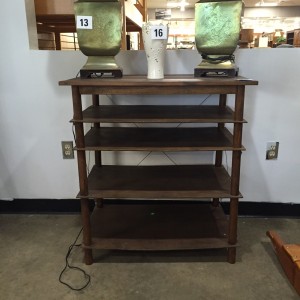 Item #19: Antique suitcase Starting bid: $3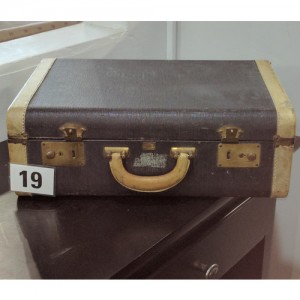 Item #20: Child's Blue Rocking Chair Starting bid: $20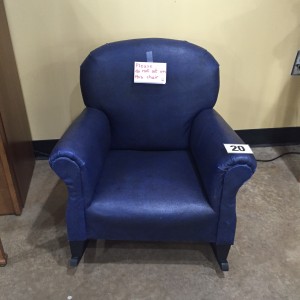 Item #21: Pottery Barn TV Stand Starting bid: $40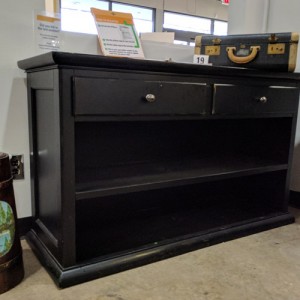 Item #22: Electric Organ Starting bid: $75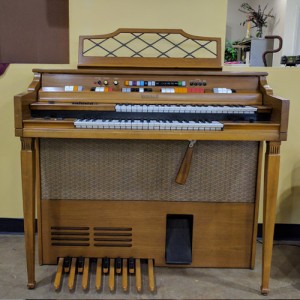 Item #23: Panasonic RF 2200 Portable Radio Starting bid: $75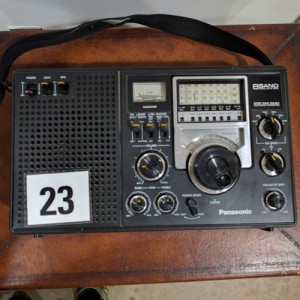 Topics: