Wake ReStore has once again been invited to be the charity partner for the July 27th,  Pop Up Sunday event. POP-UP Sunday is a flea-market style, monthly event that gives local businesses, artists and the community a chance to mingle, share, interact, and purchase cool, eclectic items. It's not just art, antiques or food trucks, it's a collaborative mix of crafters, repurpose artists, those that are environmentally savvy and more!
DATE: Sunday, July 27th
TIME: Noon - 5 pm
LOCATION: 509 N West Street, Raleigh, NC
On the fourth Sunday of the month from March through November, Pop Up Sunday's takes place in the parking lot of Ornamentea. The event is open to the public and  starts at noon and runs throught to 5 p.m. Located in downtown Raleigh at 509 N. West Street, Raleigh, NC  27603. You can shop for locally made craft items, unique gift ideas and other repuposed finds. You can also enjoy some delicious foods from local food trucks and experience some local flavors. These are just some of the local merchants who will be included:
The Record Krate
Vignette Vintage
Quirky Girrl
Hawks and Doves
Atkinson Creations
Oak City Collective
The Contained Farmer
Grimm Vintage
Wake ReStore is thrilled to be included and will have a booth space during the event. We will be showcasing some simple DIY projects and selling some of our unique finds available for purchase in the ReStore. Plus, as the charity partner, Habitat Wake will benefit from donations and beer proceeds from the event. We will be the recipients of donations collected the whole month through Ornamentea's Round-UP donation jar.
So, if  you are looking for something to do, come by Ornamentea on Sunday July 27th! Get your craft on at Pop Up Sunday!
This is one of the craft projects we will have availabe at Pop Up Sunday!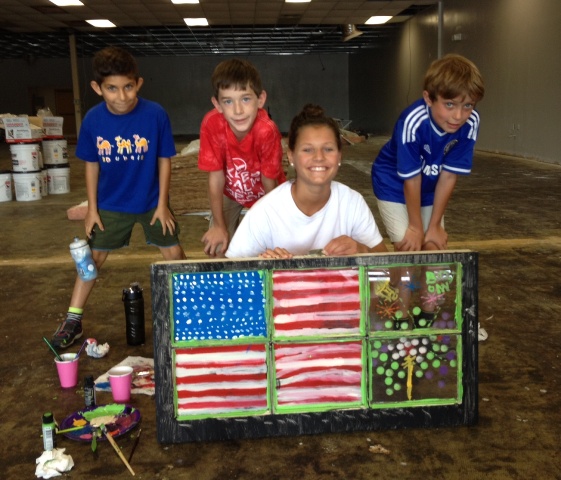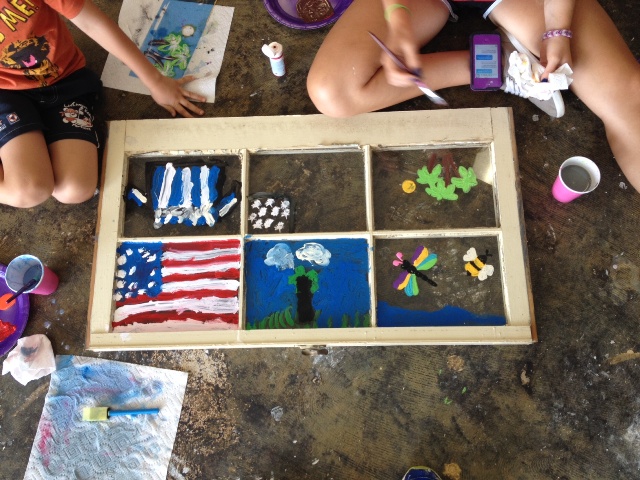 Topics: