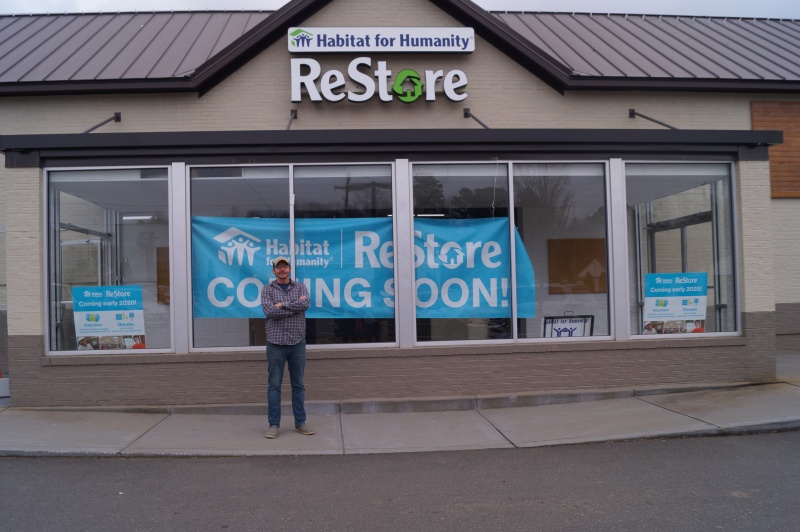 The Hillsborough ReStore is opening on Tuesday, June 23 at 10am! See our ReStore safety protocols here and visit the location page to learn more.
The Hillsborough ReStore will be the first established Habitat for Humanity ReStore in Orange County, and also the tenth store operated by Habitat Wake in the Triangle. 
Stock the store by donating your gently, used furniture. By shopping and donating at the ReStore, you will help hardworking, local families realize their dreams of affordable homeownership!
Here are some ways you can stay in touch with us: