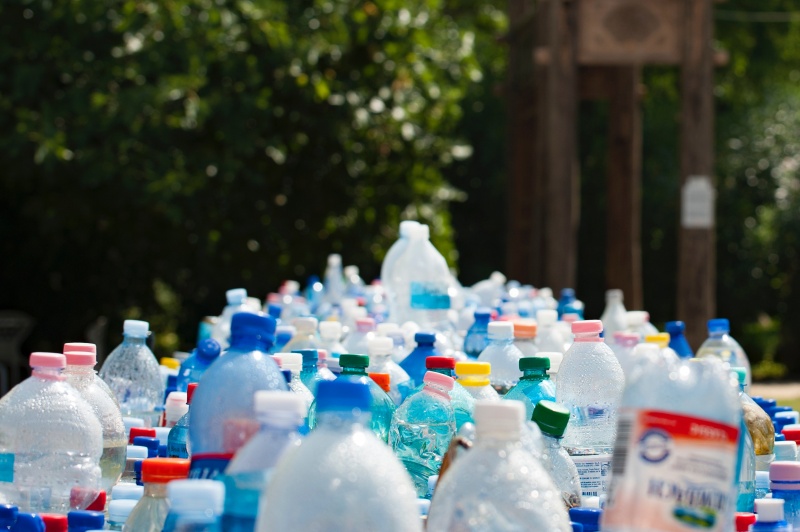 Every day is National Recycling Day at the ReStores!
Being sustainable and environmentally-friendly is a core tenant of our mission since we deal in recycled goods every day. Our philosophy is first to reuse if possible, then to recycle, and finally, as a last resort, to dispose of in the most environmentally-friendly way possible. We seek to be good stewards of the donations that come through our doors. We want to be as resourceful as possible so and so we can maximize the proceeds that fund Habitat Wake's mission to build affordable homes.
The first and most obvious way we do this is by diverting thousands of tons of usable material from landfills. Last year more than 5,000 tons of furniture, building materials, appliances, and more found a second life at the ReStore instead of being thrown away. Profits from the sale of these materials aided Habitat Wake's goal of building new, affordable homes in Wake and Johnston counties.
The ReStores also go to great lengths to properly recycle as many materials as possible -- including junk metal, brass, copper, and electronics. For example, ReStore employees strip the metal that comes out of broken appliances, like raw steel and pot metal. They also remove brass hinges and doorknobs, as well as the copper wire in old plumbing fixtures. Finally, unless the electronics can be sold at the ReStore, the ReStore sends them to a recycling company that specializes in electronics and ethically disposes of material that can't be recycled. Not only are these recycling programs keeping waste to a minimum, they are also generating revenue that Habitat Wake can then put back into funding the mission. 
But we couldn't do any of this without you -- our donors, who bring us used goods; our shoppers, who are savvy enough to find secondhand bargains instead of buying new; and of course our volunteers, who help us do everything in between. Thank you!
Interested in donating? Check out our donation guidelines.
Finally, are you recycling as much as you can in your own home? We were surprised to see some of the items on this list.