This post is part of a series to help you get to know the many faces at the Habitat Wake ReStores. Check back every other Monday to meet a new face and read a little about the people who make up our great team.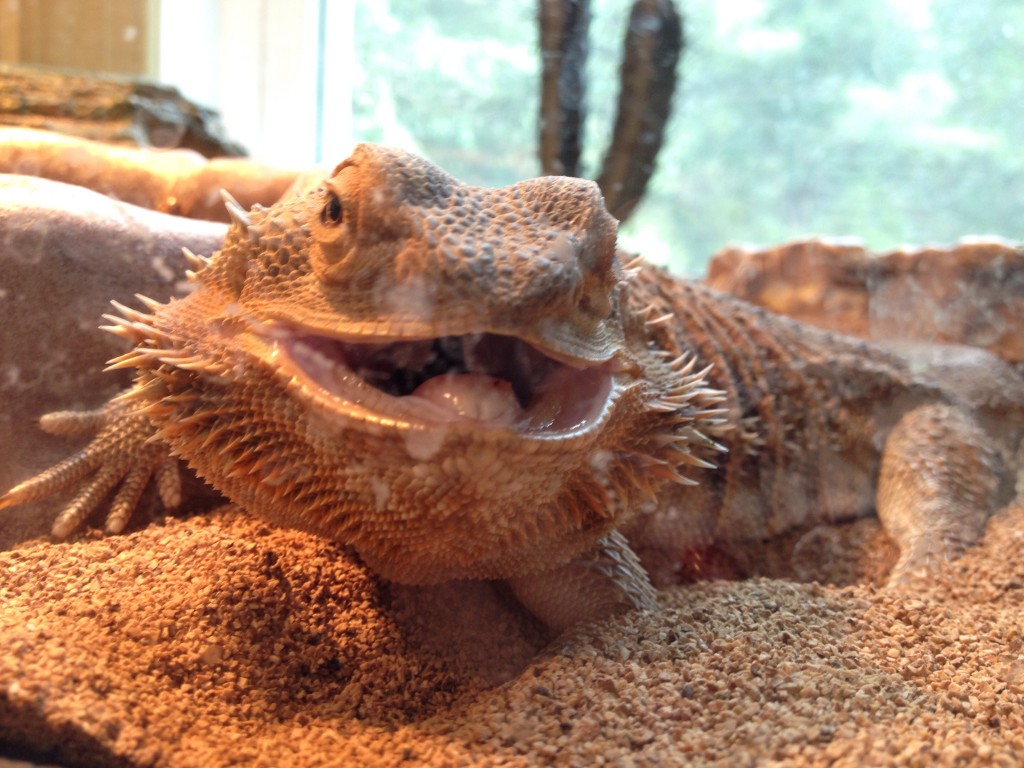 Name and Title: Mary Day, Sales Associate at the Wake Forest ReStore
Home town: Albany, NY
Current town: Wake Forest, NC
When did you start working for Habitat?  January 19th, 2017
What is your favorite thing about working for habitat? I love meeting and talking with the customers, especially the people who come in often. I get to know new people all the time.
What does your typical work day look like? I usually come in for afternoon shifts, so often when I show up I jump right in to ringing people up and helping people who are waiting near the register with questions. Fielding phone calls from people looking for furniture to meet specific requirements is always a fun game, and it's even better when they get to come in and pick up the perfect couch or desk.
What do you do in your spare time? I like to draw, read, and take care of plants. Right now I'm sprouting some mimosa trees, since last week the kiwis I was trying to grow got eaten by a certain mischievous cat.
Favorite Sport? My favorite sport is hockey because the rules are simple and it's played on an ice rink, so going to watch a game doesn't involve sitting on hot bleachers or batting away bugs.
Any pets? As far as pets, I have a cat named Pumpkin and a lizard, Mikey.  
What about strange hidden talents? I can individually raise either of my eyebrows.
Favorite place to take out-of-town guests in the Triangle? My favorite place to take out-of-town guests in the Triangle is downtown Raleigh. The architecture is really pretty, and there is always a lot to do.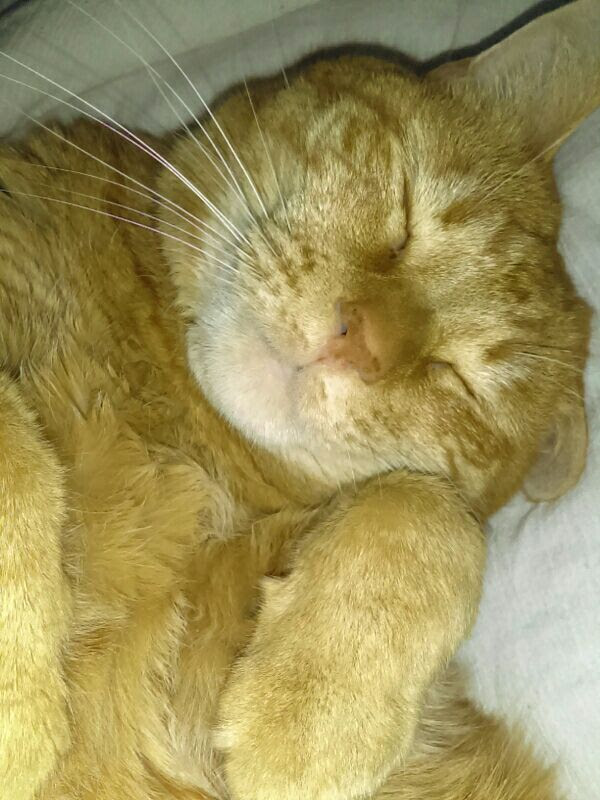 Topics: