This post is part of an new series to help you get to know the many faces at the Habitat Wake ReStores. Check back every Monday to meet a new face and read a little about the people who make up our great team.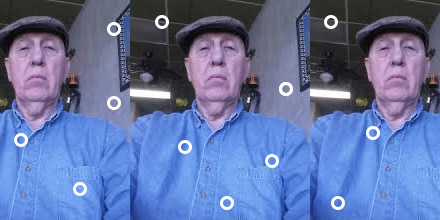 Name and title: Larry Mengel, ReStore Associate
Home town: Nazareth, PA
Current town: Franklinton, NC
When did you start working at Habitat Wake? July 2015
What is your favorite thing about working for Habitat? People/camaraderie, interesting work, doing God's work.
What does your typical work day look like? 4 hours, 3 days a week, putting stuff together in the back room at the ReStore. Time at home working in my wood shop. I also volunteer at church and Lions Club.
What do you do in your spare time? Work the Habitat ReStore.
Do you have any pets or children? No pets, one grown child.
Favorite meal: Meatloaf, stewed tomatoes, mashed potatoes.
Favorite sport (to play or to watch, or both): football. Too old to play any more.
Do you have any strange hidden talents? I build rocking horses.
Favorite piece you've seen or purchased in the ReStore: speakers.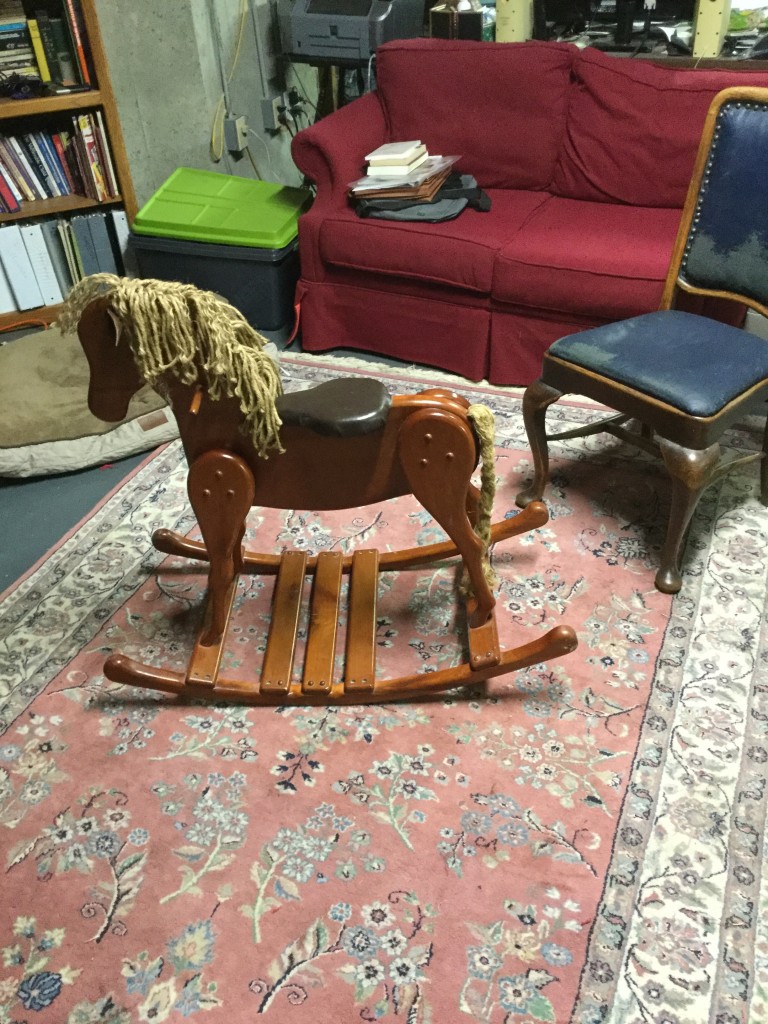 One of Larry's rocking horse creations.
Topics: