This post is part of an new series to help you get to know the many faces at the Habitat Wake ReStores. Check back every Monday to meet a new face and read a little about the people who make up our great team.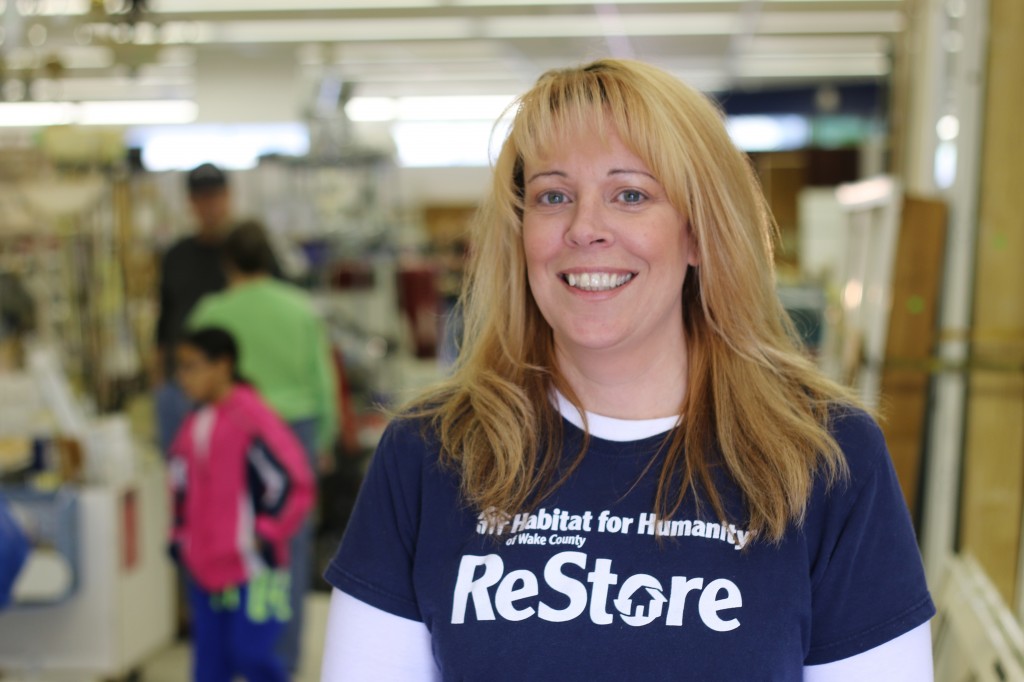 Name and Title:  Ellie Stephen, Cary Store Manager
Hometown: Cleveland
Current town: Cary
When did you start working at Habitat Wake? September 2013
What is your favorite thing about working for Habitat? Visiting with all our donors, customers and homeowners.  It is an amazing thing to be able to do what you love while raising money and awareness for habitat.
What does your typical work day look like? There are no typical days.  Thank God I have severe ADD to multi-task on a professional level.
What do you do in your spare time? Play with my dog and go to the movies with my son.
Do you have any pets or children? I have a son, Brett, who is 17 and a cute English bulldog named Oscar.
Favorite sport (to play or to watch, or both): "The Ohio State University" Football
Dream vacation: Africa!!  I actually just went to Malawi in July with Habitat..best vacation ever!!!
Favorite movie line: "Leave the gun, take the cannoli"  - The Godfather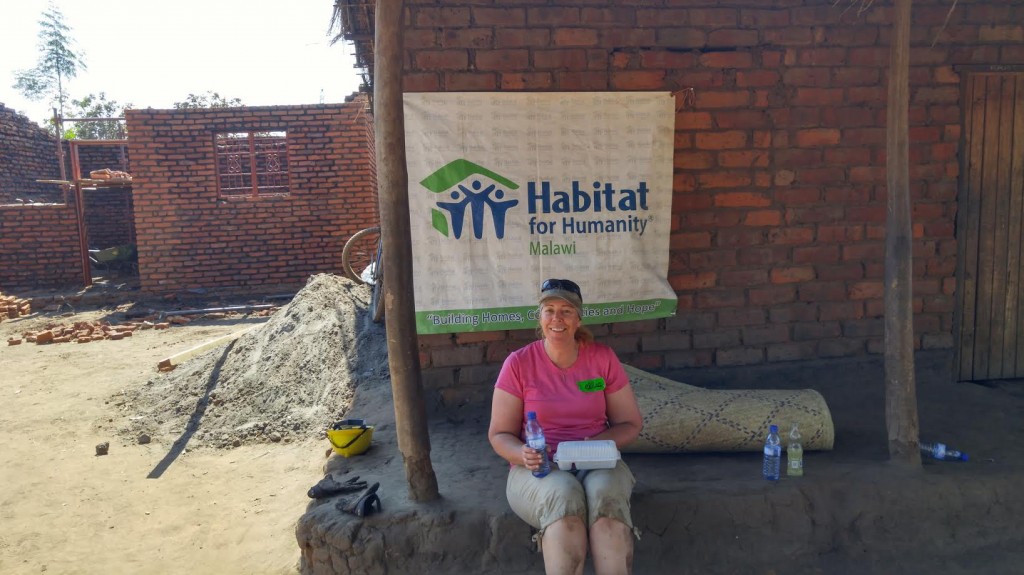 Topics:
Topics