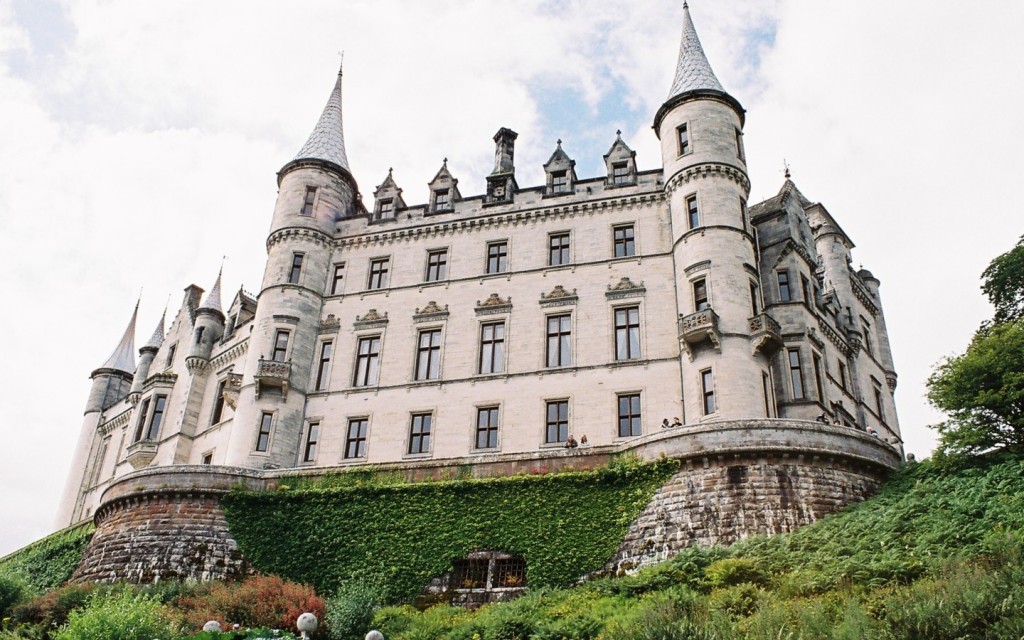 For many of us, our home is our castle! It is an extension of who we are and the place we feel most comfortable. Our homes may not be actual castles, but they are grand in their own way.
If you are considering a remodel, upgrading you space, expanding your space, or just looking for creative ideas to consider for you home improvement project - The Southern Idea Home Show Raleigh is the place to be! Southern Ideal Home Show is the largest leading home & garden trade show in the USA. This exhibition will focus on home improvement, home & garden design, back yard oasis, custom home interiors, and building trends. It will attract many visitors & exhibitors from USA and around the world.
The Southern Ideal Home Show is in Raleigh
Join us Friday September 26th through Sunday September 28th at the NC State Fairgrounds. Hundreds of exhibitors will be showcasing their ideas, products, services, and talents for making your home a castle!
Habitat Wake ReStore will be hosting our Red Tag Sale! Find great items, at a great price for a great cause! Wake ReStores are the thrift stores with a mission! Store locations in Raleigh, Cary, Apex and opening this October to Fuquay-Varina!
Topics:
Topics