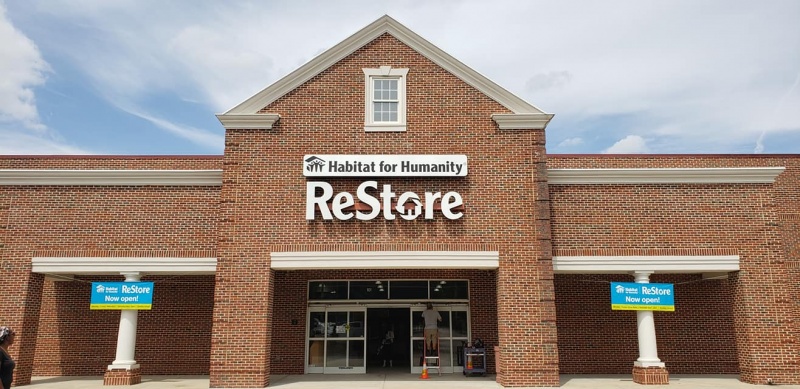 Let's celebrate! In honor of the Brier Creek ReStore's one-year anniversary, we will be hosting an all day, in-store event. Refreshments will be served and face masks and social distancing is required.
When: Saturday, Aug. 29
Time: 9am-3pm
Where: Brier Creek ReStore
2121 TW Alexander Dr., Morrisville
Here's the breakdown for the day:
9am-12pm Job Fair 
Interested in joining the ReStore team? We're in search of Donation Ambassadors and Retail Associates!
Attend our job fair and get the chance to apply/interview on site.
Plan to be there? Click here.
9am-11am Weekend Gardener Radio Show
We love our friends at the Weekend Gardener! They'll be stopping by to celebrate with us.
11am-1pm Durham Fire Dept.
Stop, drop and roll! The Durham Fire Dept. will be available to answer any questions regarding home fire prevention.
12noon Mission House Dedication
Mission complete! Our Brier Creek team will dedicate and celebrate their new ReStore mission house, built in partnership with local volunteers.
Not able to make it? Tune in to livestream on our Facebook Live!
We can't wait to celebrate with you!