The Glenwood Store is hosting an ongoing silent auction for two weeks. During this time, customers can come in and bid on unique items. Note! This auction ends Friday, February 24th at 5:30pm. Date: Friday, February 10 - Friday, February 24 Location: 8009 Glenwood Ave, Raleigh The nitty gritty:
You must come into the store to make your bids in person. None will be accepted over the phone, online, or via social media.
To bid, first register for a bidder number by filling out a quick form.
Once you have your bidder number in hand, bid away! Please be mindful of minimum increases. You can bid as many times as you want and on as many different pieces as you want.
When the auction concludes we will contact the winners to please come pay and collect their pieces within two business days.
All proceeds benefit Habitat Wake's mission to build affordable homes in Wake County. We appreciate your support!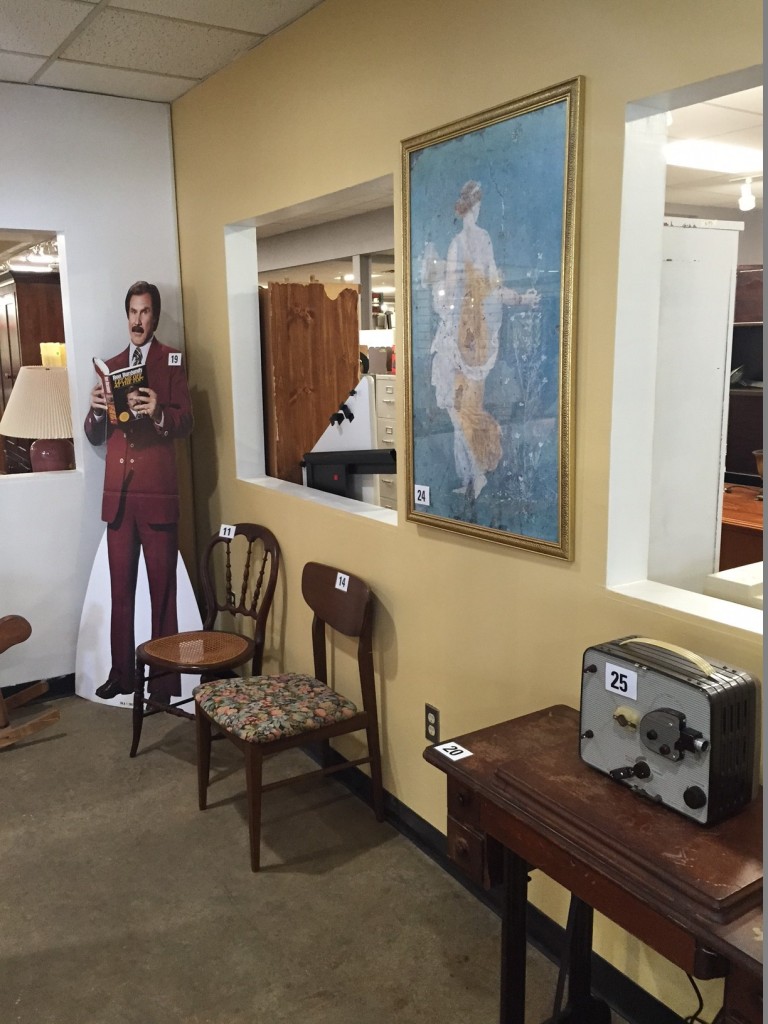 #1 Rocking Horse Starting bid: $14
                  #2 Green Vase Starting bid: $3 #3 Antique Kettle Starting bid: $3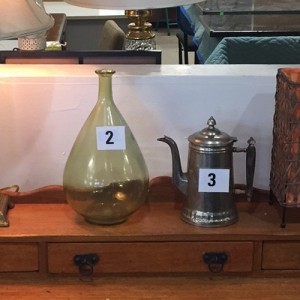 #4 Vintage plate set Starting bid: $10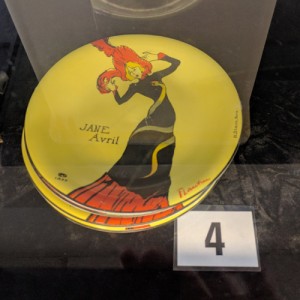 #5 Hummel Figurine Starting bid: $20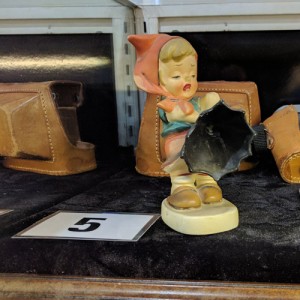 #6 Vintage Camera Starting bid: $20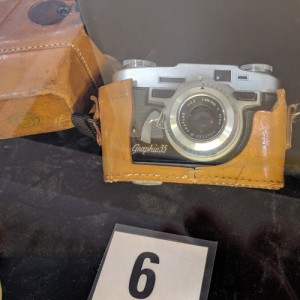 #7 Card catalog (donated from Meredith College!) Starting bid: $1000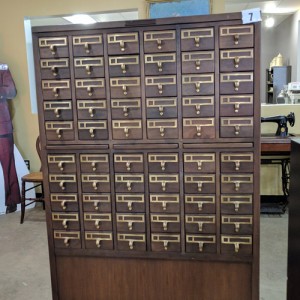 #8 Antique Vanity Starting bid: $80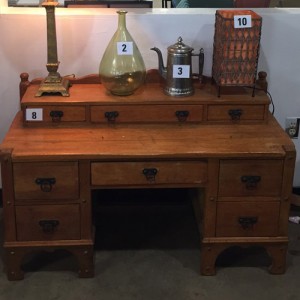 #10 Woven Lantern Starting bid $5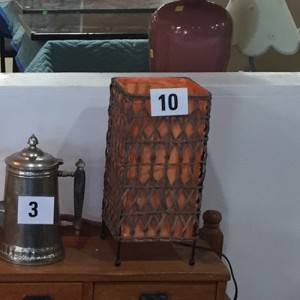 #11 Cane Chair Starting bid $15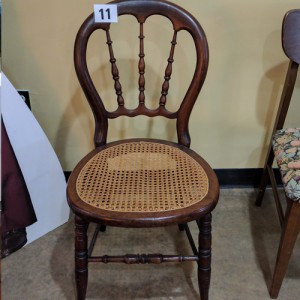 #12 Art Deco Lamp Starting bid: $100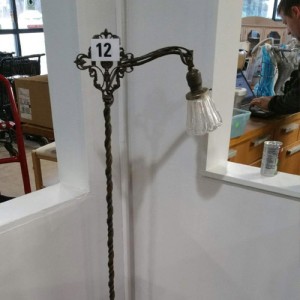 #13 Gold brushed lamp Starting bid: $10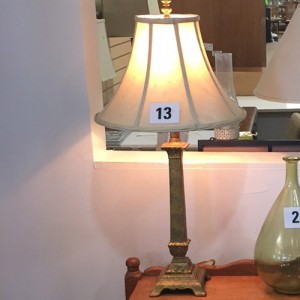 #14 Midcentury Chair Starting bid: $15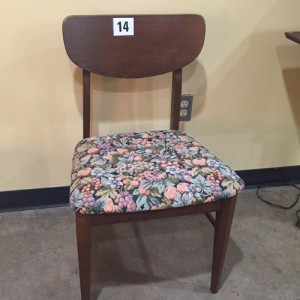 #15 Framed North Carolina 24 cent bill Starting bid: $10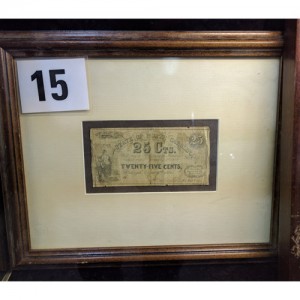 #16 Framed Alabama 50 cent bill Starting bid: $20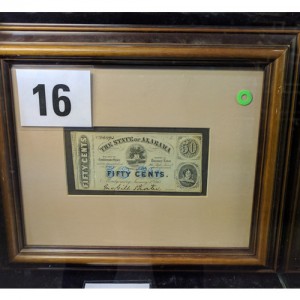 #17 Unframed NC $1 bill Starting bid: $8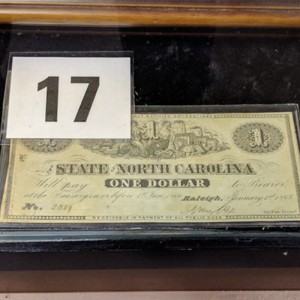 #18 Framed 1914 Debtor's Note Starting bid: $10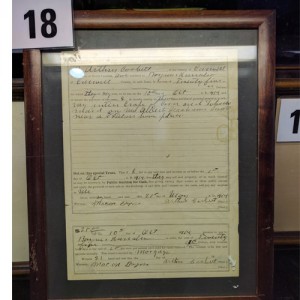 #19 Ron Burgundy Cutout Starting bid: $5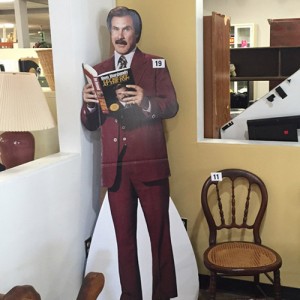 #20 Vintage Sewing Machine Starting bid: $35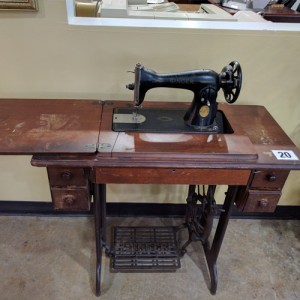 #22 Gold Metal Table (made in Italy) Starting bid: $10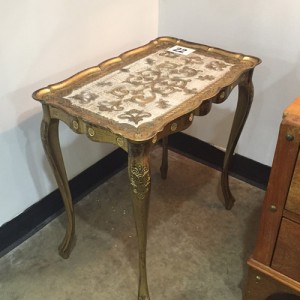 $23 Wood Kitchen Cart Starting bid: $15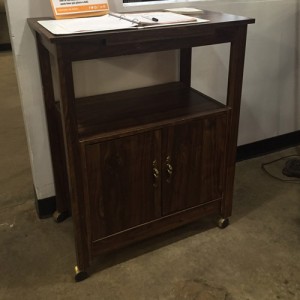 #24 Framed Roman Print Starting bid: $20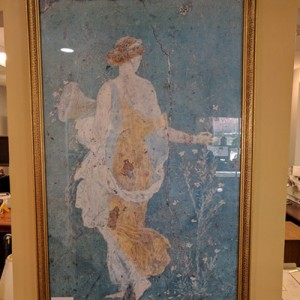 #25 Vintage Movie Projector Starting bid: $15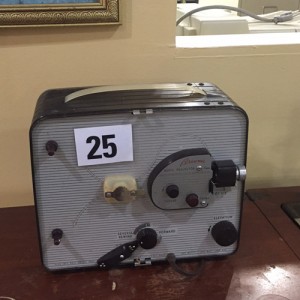 #26 Chelsea Brass Clock Starting bid: $50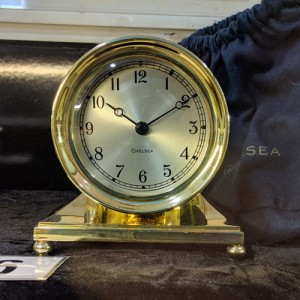 Topics: